by Dan-O
I'm me for the sole purpose that nobody else can do that.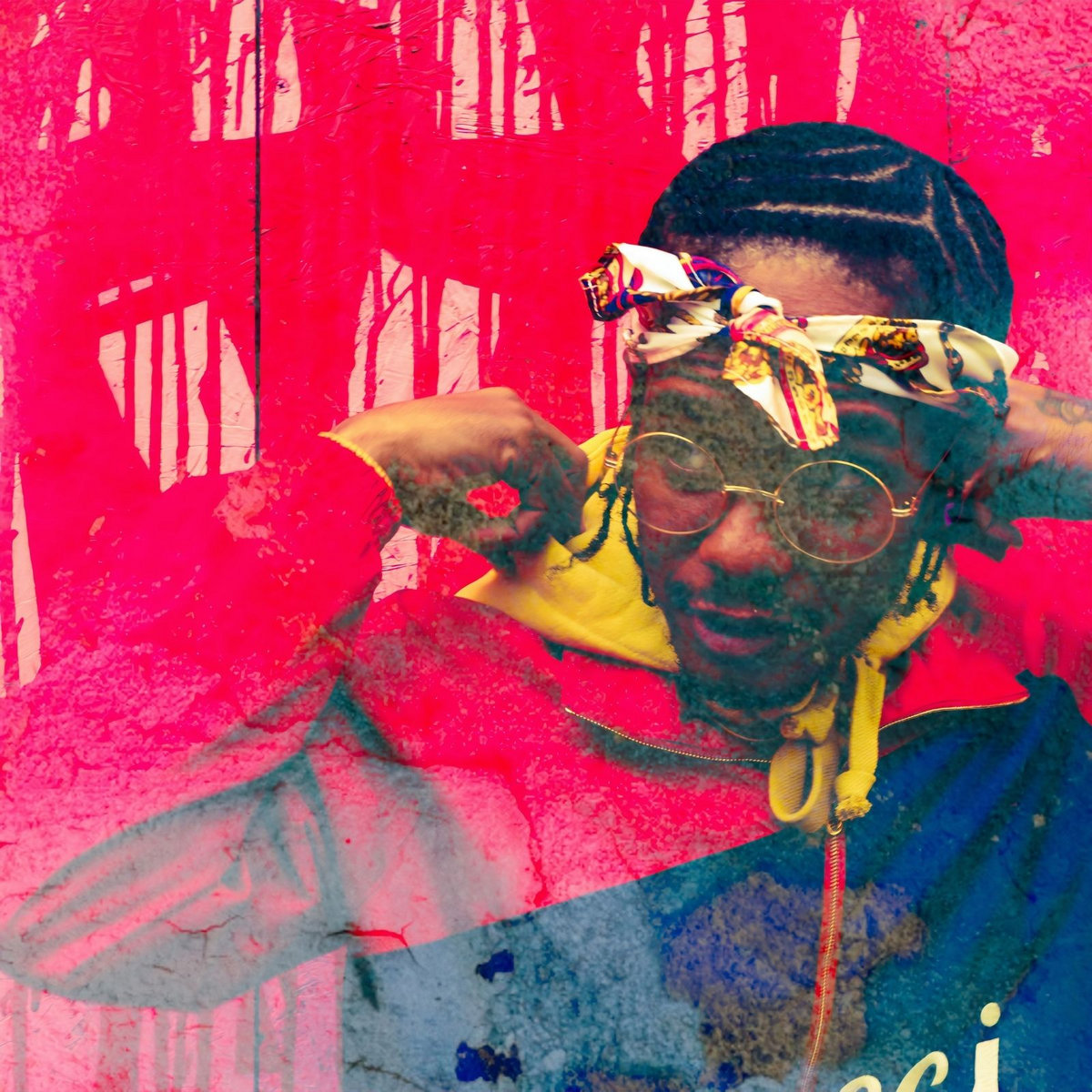 I don't think the Chris Crack of 2017 could fathom the run he is on right now. No blueprint existed for making albums this way. His release schedule this year: White People Love Algorithms in April, Cute Boys (The Rise of Lil Delicious) in June, Good Cops Don't Exist in July, Washed Rappers Ain't Legends & Haters Forget They Were Fans First BOTH came out this month. Hip Hop stays healthy by talented people rejecting all the pre-existing accepted methods rules and expectations. Replacing those with something they build from within. That way as outer space as Crack music sounds, it always sounds like his spirit.
Q. Listening to a Chris Crack album is just different. The runtime is different, the song titles are different, the humor is unique. You concocted this model of album yourself, when did you first feel like you nailed it? What was the album that turned out so well you built on it?
A. It wasn't really an album, it was a super unfortunate chain of events that happened summer of '18. I just snapped. Used the pain and turned it to art. People say the albums keep getting better but I feel like its just growth.
Q.My favorite lyric on Haters Forget They Were Fans First is on Rappers Never Actually Sell Drugs. "Looking for an attribute to fine tune. Just want to make music they can slide to." What key attribute (s) have you fine tuned this year through this flurry of releases?
A. I've fine tuned how to never get writers block and be inspired by absolutely anything.
Q.Haters Forget They Were Fans First is my favorite of all the 2020 Chris Crack. Have people reached out to you on their clear favorite? How has this intense release schedule changed or intensified the relationship you have with the people who support your music?
A. Peoples favs are Good Cops and White People. Its made the Crack-heads love and respect me even more. There's nothing new about this rapid work rate.
Q.I feel like a lot of people get lost in the style humor and groove of your music. I hope people are picking up on the themes you've put out this year. My favorite: you've spoken a lot about mental health throughout these albums, being in touch with your emotions and not getting lost in expectations that can mess up your mission. How many levels of your music do you think people hear?
A. I'm me for the sole purpose that nobody else can do that. Dream collaborations include: Polow Da Don, Missy (of course), Dj Toomp, Erykah Badu.
Every album title mentioned is a hyperlink so click those and get in. If you want the basic Chris Crack doorway here you go:
https://chriscrack.bandcamp.com/
Buy Chris Crack music and tell him I sent you.